There's STEM & STEAM; Then there's (The) North Carolina Agricultural and Technical State University', home of Innovative STEM & STEAM You Can Take to The Bank
North Carolina Agricultural and Technical State University is the nation's largest historically black university, ranked number one among public HBCUs by U.S. News & World Report. It is a land-grant, doctoral high-research classified university by the Carnegie Foundation and constituent member of the University of North Carolina system. A&T is known for its leadership in producing graduates in engineering, agriculture and other STEM fields. The university was founded in 1891 and is located in Greensboro, North Carolina. Source A&T
A Professional Academic - Research Education you can take to the Bank - Land Grant (The) North Carolina Agricultural and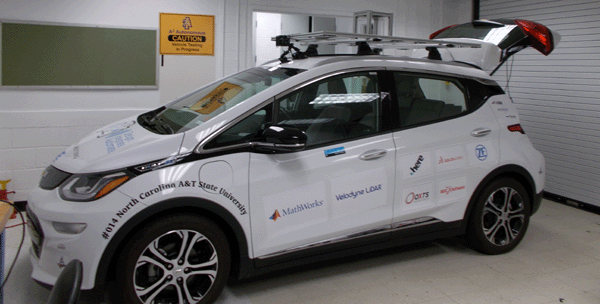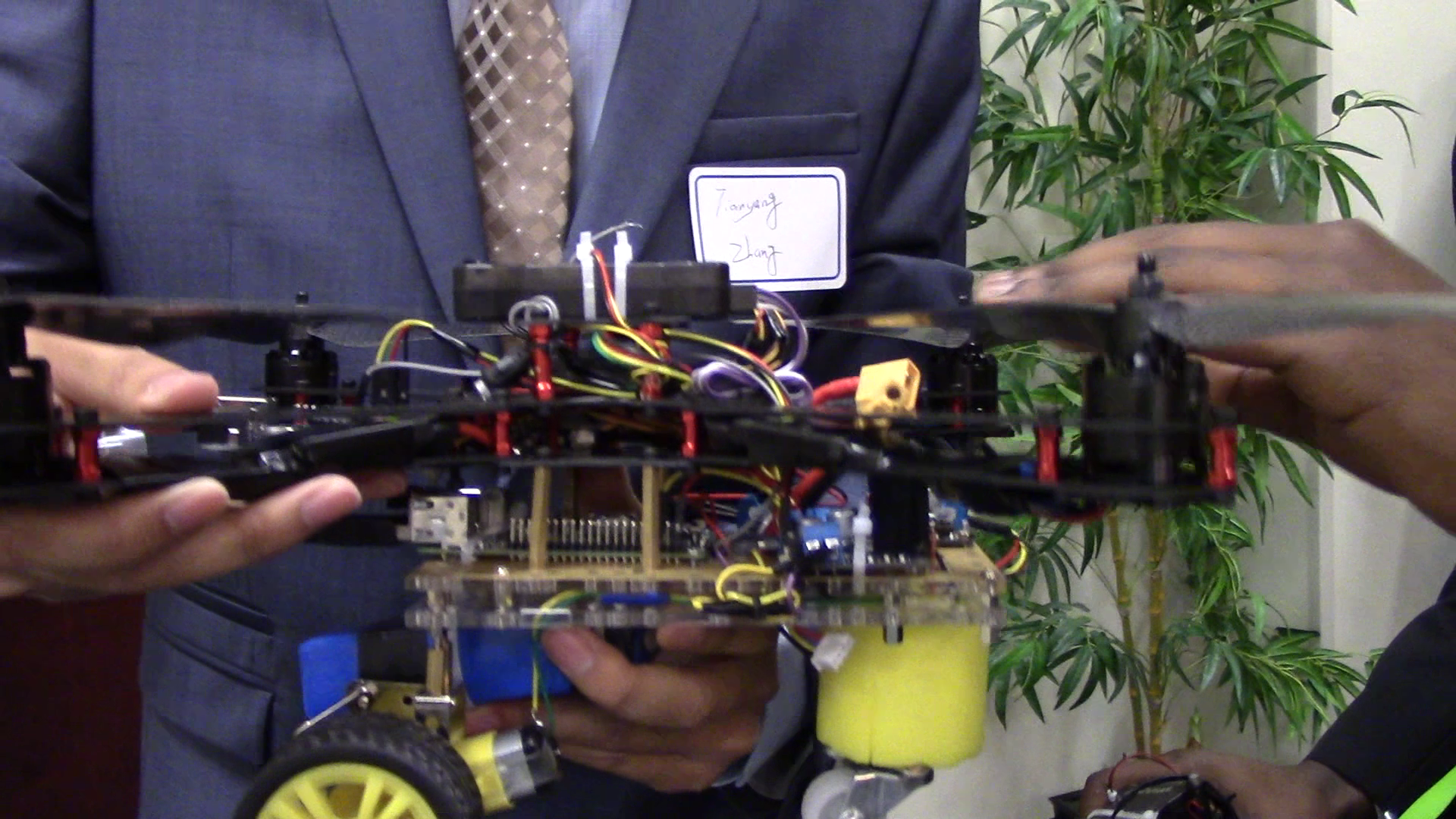 Technical State University, was established to provide science driven practical educations in 1891. The university is third in Sponsored research funding, second in Graduates early career earning, and first in affordability in the UNC System. The university is the home-place of innovation, and among the leaders in STEM, STEAM, Agriculture education, and Supply Chain Management. North Carolina A&T State University diverse National and International Faculty and Staff cooperative relationships with National and International Institutions, Corporations, Government Agencies, other HBCUs, and Alumni network, offers

Tomorrow's Technology & Innovation Today. [
A&T is one of eight North American Universities selected for General Motors AutoDrive Challenge] [
NC A&T Aerial (UAV) & Ground (UGV) Hybrid Vehicle Video]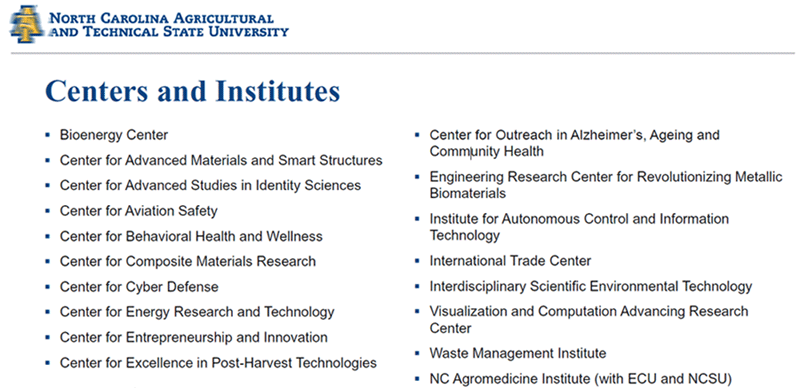 Research Update Dr. Barry L. Burks Feb 16, 2018
Tomorrow's Technology is at North Carolina Agricultural and Technical State University Today
---

---

NCA&T Algorithm - Health Monitory Autonomous Systems under Uncertain Initial conditions

NCA&T Algorithm: Health Monitory Autonomous Systems under Uncertain Initial conditions

maybe the solution to fix Boeing Autonomous

flight

Control system.

"Faults are unavoidable they can happen anytime therefore

arbitrary" said Alejandro White NC A&T PHD candidate advised by Dr. Ali Karimoddinl.

Algorithm function: Upon a fault occurrence, the system will autonomously become aware of the faults' occurrence, and initiate a systematic procedure that isolates, identifies, and accommodated the fault in order to ensure proper utilization of the system's remaining resources, providing a resilient post-fault system operation that is both safe and stable. Video
---

---

N.C. A&T Energy Day with Oak Ridge National Laboratory

April 9-10, 2019, 8:30 a.m. -5 p.m., BB&T Stadium ◦The Center for Energy Research and Technology at A&T will host its 10th-annual Energy Day. This year's event will feature more than 60 interactive
energy exhibits and include the Oak Ridge National Laboratory Travel Science Fair. The carnival style event will include demonstration son an array of topics including energy and sustainability, extreme science, "getting into green," tiny atoms and supercomputers. The Center for Energy Research and Technology (CERT) at North Carolina Agricultural and Technical State University, hold an annual energy education series workshop for K-12 teachers. [Dr. Greg Monty Directory Center for Research in Energy and Technology (CREST) Video: 2019 Energy Day
College of Engineering at N.C. A&T Celebrates NC Science Festival with Full Slate of Activities
Tonya Dixon
EAST GREENSBORO, N.C. (April 4, 2019) – The College of Engineering at North Carolina Agricultural and Technical State University will host its fifth-annual celebration of the North Carolina Science Festival, beginning April 4, 2019. The theme of this year's statewide event is "Made in North Carolina." The events scheduled for this fun and educational week are as follows:
•The College of Engineering's Fifth Annual Maker Faire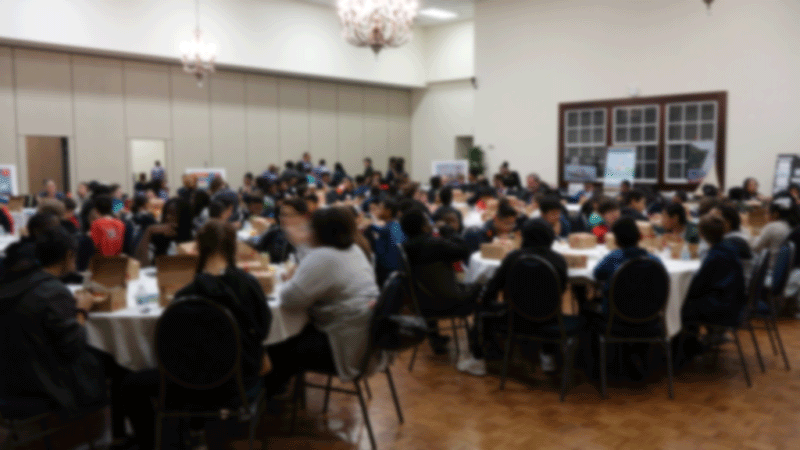 April 5, 2019, 8:30 a.m.- 2 p.m., Alumni-Foundation Event Center ◦The 2019 Maker Faire showcases hands-on activities and demonstrations facilitated by faculty and students from the colleges of Engineering, Science and Technology, and Agriculture and Environmental Sciences. Sessions will include 3-D printing, gaming technologies, advanced robotics and STEM in sailing.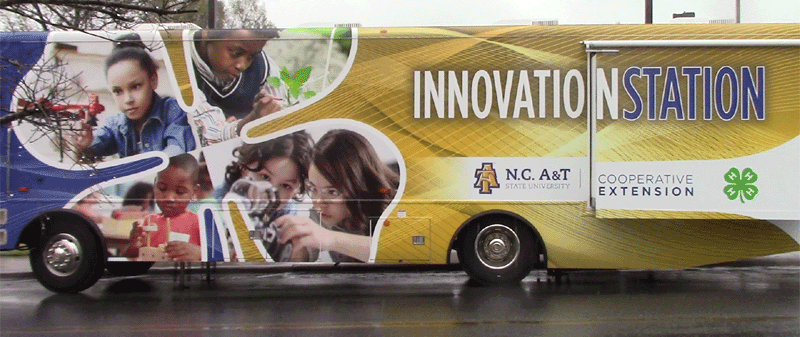 A new addition this year is the Innovation Station, a 41-foot-long mobile science, technology, engineering and mathematics lab and maker space.
ABC News' Byron Pitts to Keynote COAACH's 10th Annual Caregiver Education Conference

---

---

Tiffany S. Jones
EAST GREENSBORO, N.C. (Oct. 4, 2018) – For its 10th annual Caregiver Education Conference, the Center for Outreach in Alzheimer's, Aging and Community Health (COAACH) at North Carolina Agricultural and Technical State University has called upon veteran, multiple Emmy Award winning journalist Byron Pitts to serve as the keynote speaker.

Beginning at 8 a.m., on Saturday, Oct. 27, 2018, at the Alumni-Foundation Event Center and the Student Health Center, the conference will assist those who play the critical role of caregiver in the lives of their loved ones

who are impacted by chronic disease, Alzheimer's and dementia. This year's theme is "10 Years Transforming the Lives of Caregivers … The Journey Continues." The full-day program will feature experts from the health, research and media industries to inform and equip participants with the best approaches to better manage the care giving responsibilities.