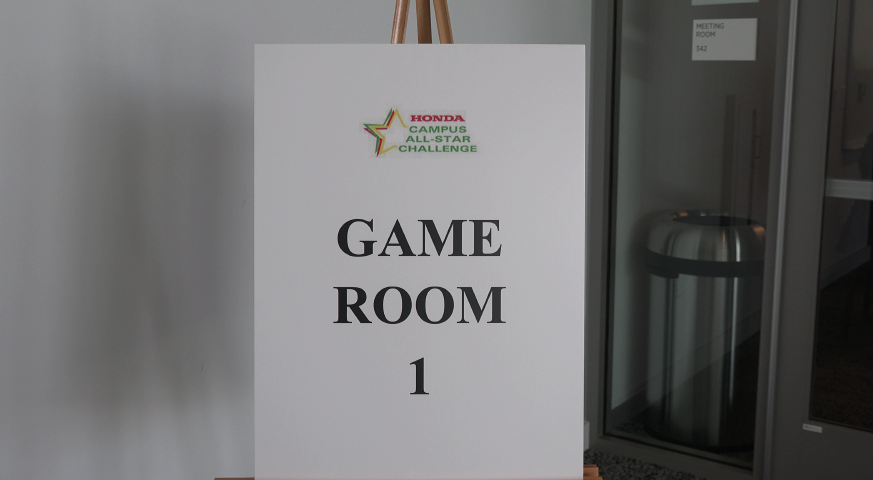 Honda Campus All-Star Qualifier to be held at N.C. A&T

Tonya Dixon

Video

EAST GREENSBORO, N.C. (Jan. 25, 2019) – The Office of Student Activities at North Carolina Agricultural and Technical State University will host a national qualifying tournament for the Honda Campus All-Star Challenge (HCASC), Saturday, Feb. 9, 2019, in the Student Center Ballroom. Team registration begins at 8 a.m. The first round of play begins at 9:30 a.m.

Additional schools participating in the qualifier include: Shaw University, Savannah State University, Claflin University, Fayetteville State University, Bennett College, Benedict College, North Carolina Central University, Winston-Salem State University and Spelman College.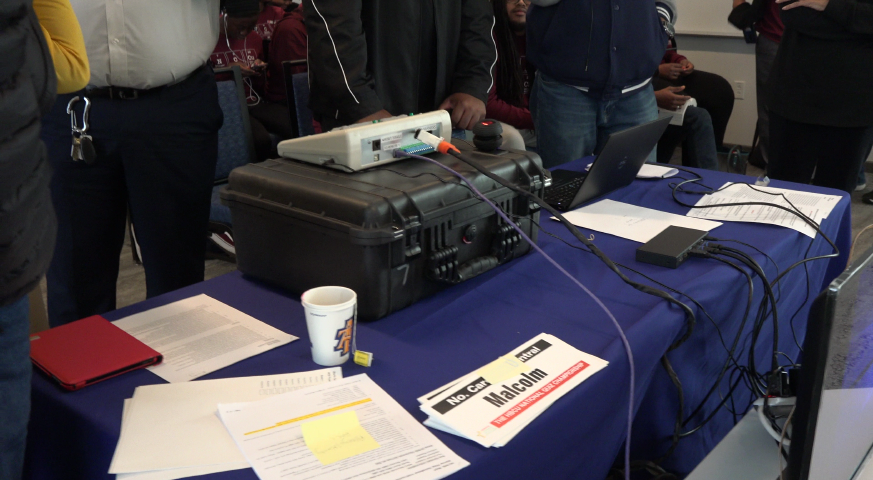 Teams will be randomly drawn for placement into divisions at the on-site team meeting. The top four teams will compete in a single-elimination playoff. Additional qualifying tournaments will be held simultaneously at other historically black colleges and universities (HBCU).

The HCASC is the first–ever academic competition between students at HBCUs. N.C. A&T has participated in all but one season of the challenge, attended 24 national championships and earned grants totaling $121,000.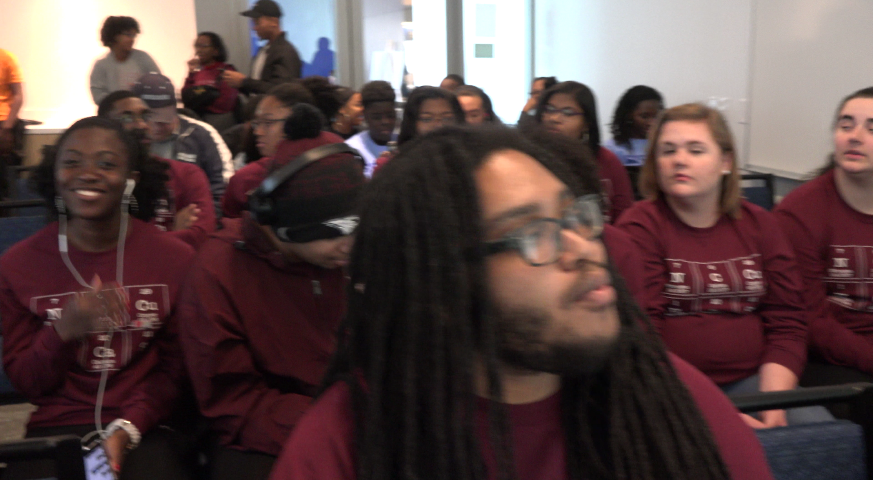 Since 1989, HCASC has brought together 125,000 of the nation's best and brightest academic competitors from America's top HBCUs. Now in its 30th year, more than $8 million dollars in grants have been awarded by Honda to participating HBCUs, to enhance student programs, foster institutional advancement and improve students' college experience